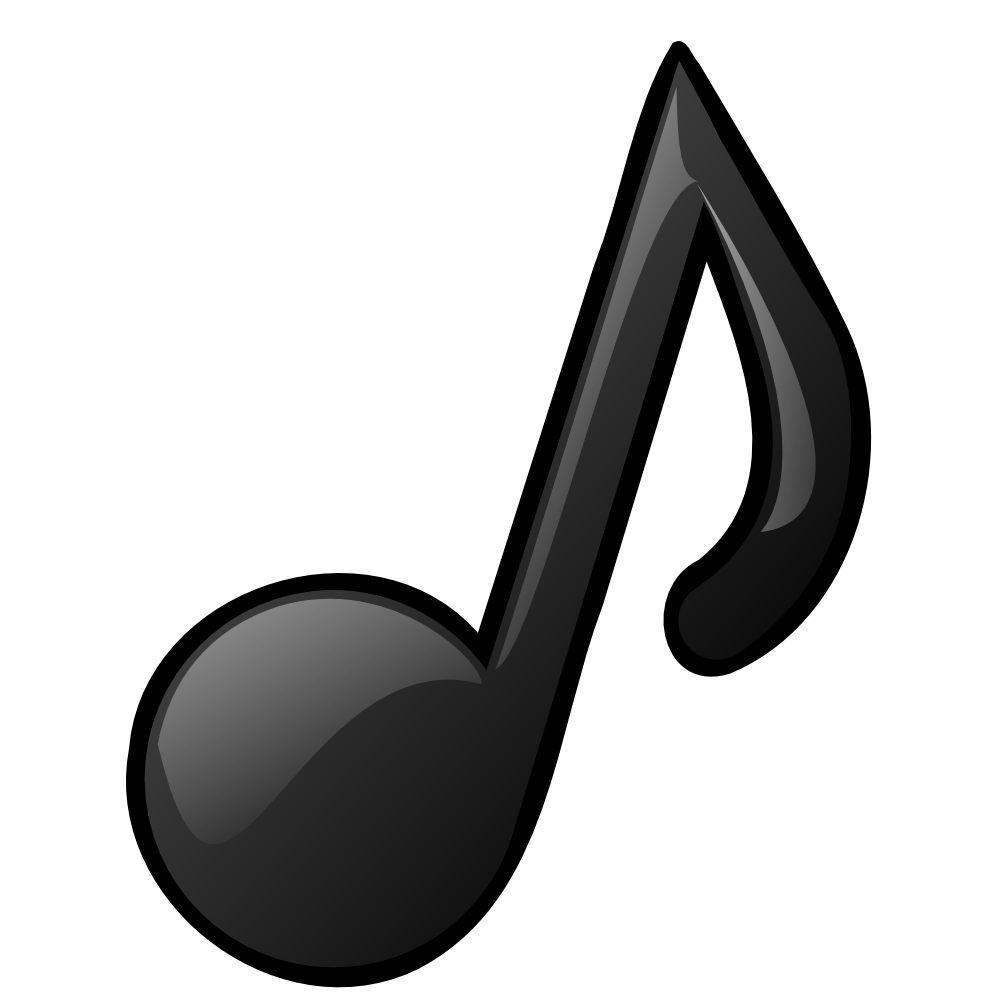 …I think I'm turning Chi-Ah-nese. I really think so…"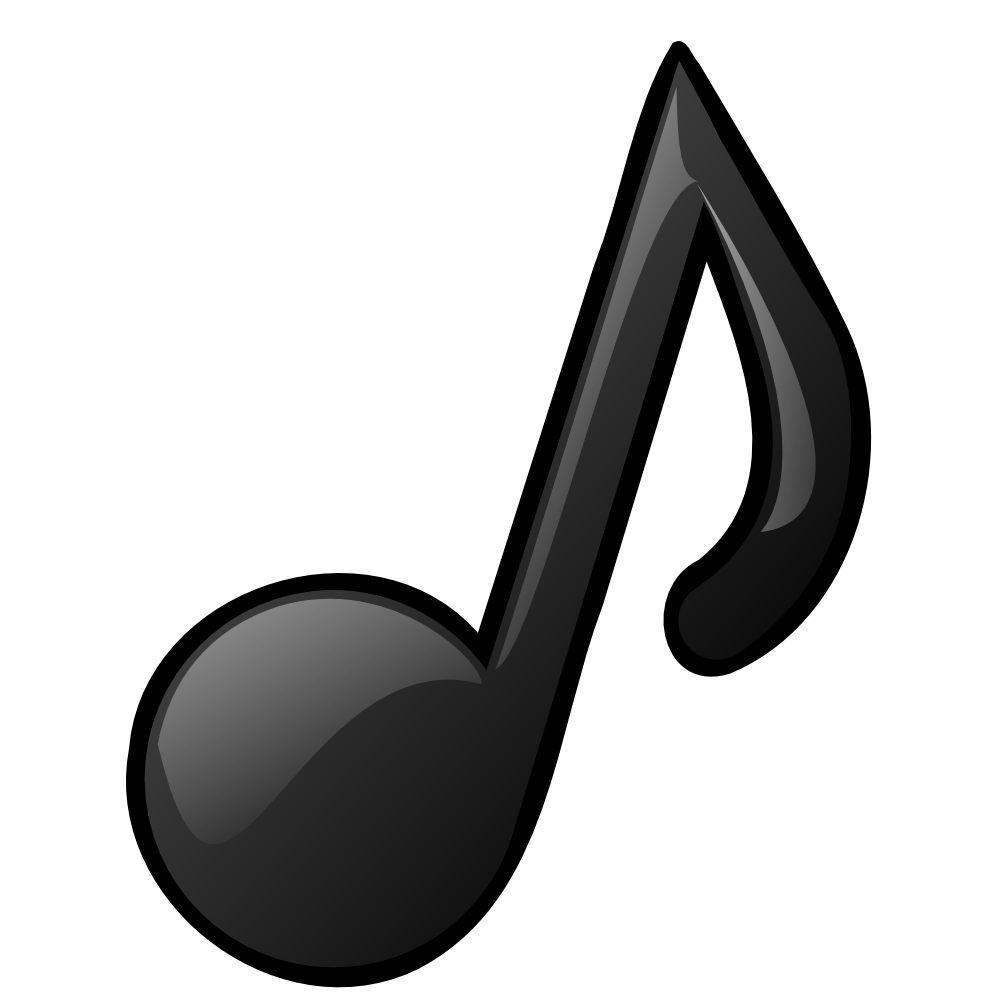 Turning Chi-ah-nese I think
I'm turning Chi-ah-nese I really think so." Turning Japanese: The Vapors (1980) Ok, that isn't meant to be offensive in the least. It came to me at the outdoor X-mas eve buffet dinner at The Shells Resort on Phu Quoc Island where we arrived Monday afternoon. I was taking pictures of anything and everything. Anyone who has spent time in China knows that many people (especially the Millennials), are obsessed with taking pictures. If it's food, well, look out! The Chinese are the masters of taking food photos. So, that's exactly what I was doing on Phu Quoc for three days. But as the famous film "documentarian" Marty DiBergi once observed: "…And I got that; I got more… a lot more."
As I had predicted in my previous posting, there were many, many westerners at our resort. Far more than Asians. Most were from Europe.
As I write this, it's evening on our last full day here on Phu Quoc island. We came here to do nothing more than laze around the resort, beach and pools and that's exactly what we've accomplished. Well, I did get a sunburn but I half expected that to happen. I am somewhat disappointed to discover that SPF 0 isn't nearly as effective as I had hoped.
By a complete coincidence, some friends from the bay area were also here at another resort and we spent some time there yesterday at their beach and pool and they joined us at the night market outing on the last night. We all went out to dinner at a restaurant on the water at yet another resort. Today, as you'll see we went into the big town about 15 minutes from here and had lunch at the Crab House. We met the owner and his sister who, along with their entire family, emigrated to America (Mississippi, of all places!) from this island in 1978. She still lives in America but he returned here to set up a restaurant and offer southern fare to tourists (see the menu below.) It was without doubt the most expensive food we've eaten in Vietnam. The prices rival that of an American restaurant but well worth it.
Our last activity on the island was to go into the town to the famous night market. As you can see from the photos, the streets are closed off to cars and filled with tourists, cheek to jowl (well, my jowls, anyway.) Tomorrow we complete the last leg of our vacation with a one hour flight to Saigon for three nights. And, as Marty DiBergi also said: "But hey, enough of my yakkin'; whaddaya say? Let's boogie!"