Last week, I had some visitors from Beijing. This marks the first time I had anyone stay with me in Xi'an. I hosted my friends, Minnie and former student Max, for three nights during my weekend. For those "unschooled" in the adoption of western names by Chinese, Max, for reasons unknown seems to be a name adopted by females rather than males.
Minnie also used to be a student but was hired by EF because her English was (and is) quite good. When Nancy and Sophie visited me in October, 2016, Minnie was kind enough to escort us around Beijing.
It was great to be a tourist in Xi'an with those who can speak Mandarin. Despite living here, the language barrier can be daunting especially when doing something other than making a simple purchase. At long last, I went to the Shaanxi History Museum. Shaanxi is the province that Xi'an is located in. As it turned out, there was plenty of English to enjoy the museum without the need for interpretation. Having said that, there are many lines that form outside and it's difficult to know exactly where to stand and as it turned out, tickets for entering in the morning were sold out, so we waited until the afternoon tickets were released. Something so mundane would have been completely lost to me if I had attempted to gain entry on my own.
In other "news", Xi'an is now well into the "dog days of summer." That means it's hot and humid most days. I don't have any major plans for the summer, at this point. There are a few international teachers here at EF that are leaving Xi'an, including my "bestie" Azara who is off to Spain to teach. I have reason to believe that at least one teacher close to my age will show up sometime soon. I've also been appointed "Teacher Ambassador" for Xi'an. This means yours truly is now the two EF branches "welcome wagon", helping new international teachers by answering questions they have, ahead of their arrival as well as greeting them at the airport and helping them acclimate in the first weeks of their new life here. Yes, Brian Symonds, "PR person, extraordinaire!" BWAHAHAHAHAHA!
See the many photos below to see what else Minnie, Max and I did. "Minnie and Max." Now there's a collocation for you!
Post-Script: Today is June 26th. It would have been Ellen's 73rd birthday.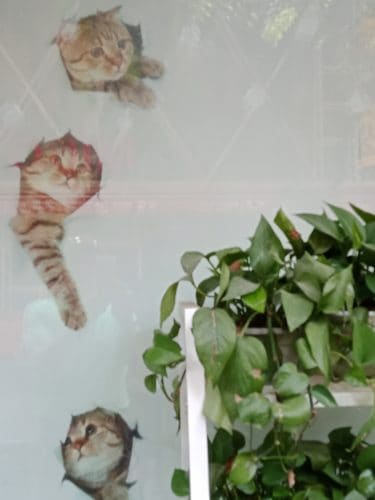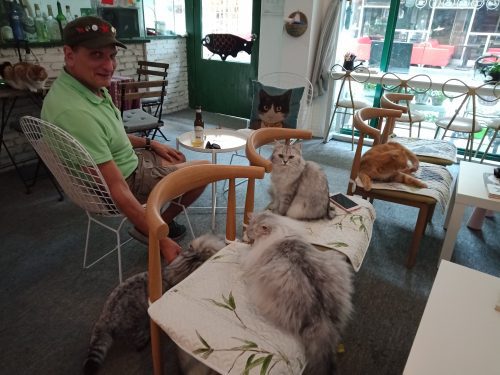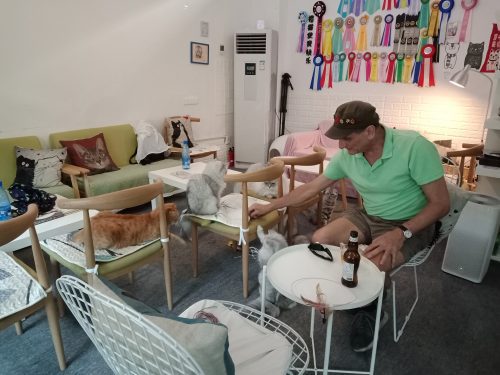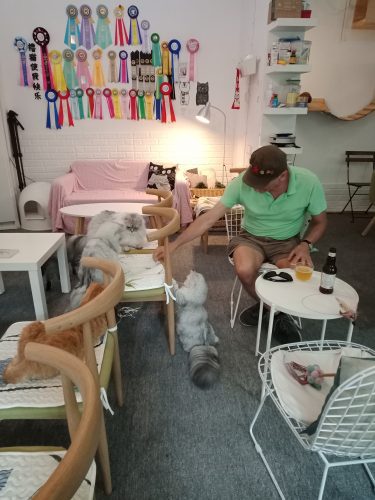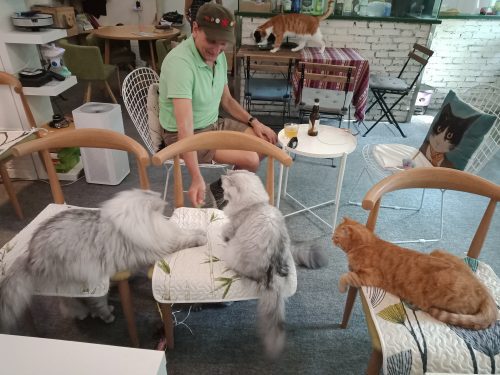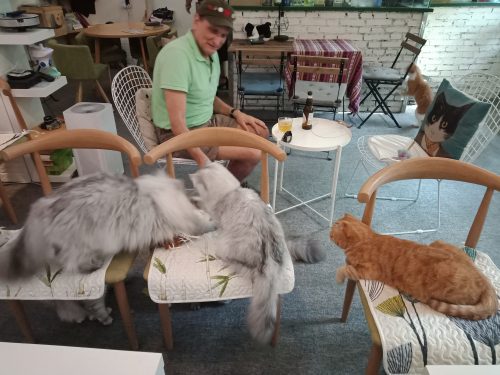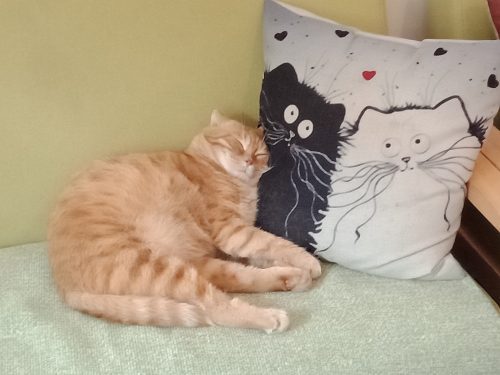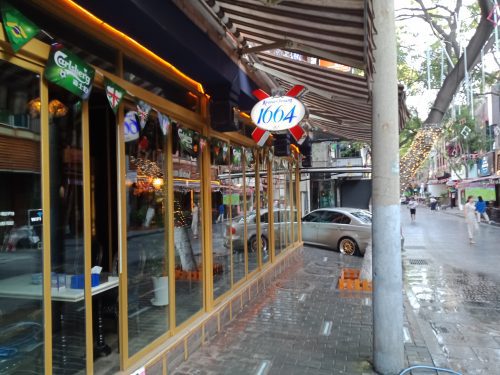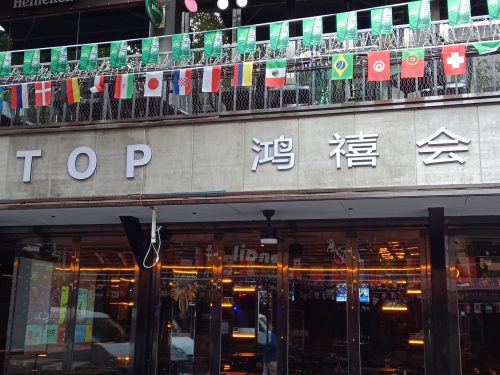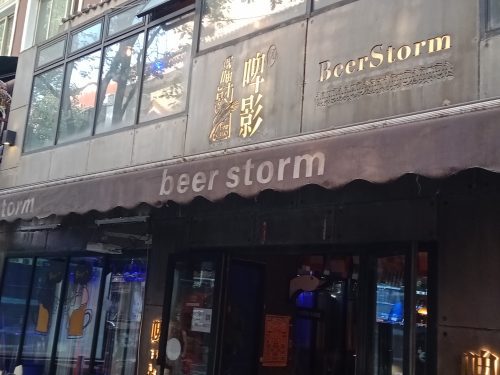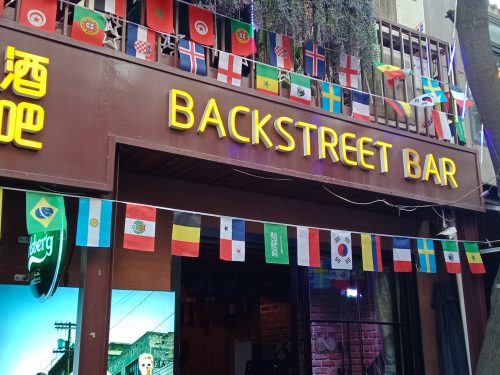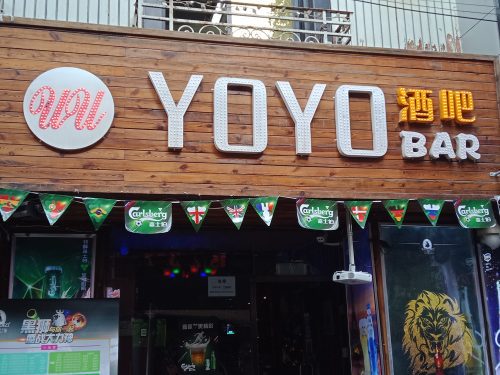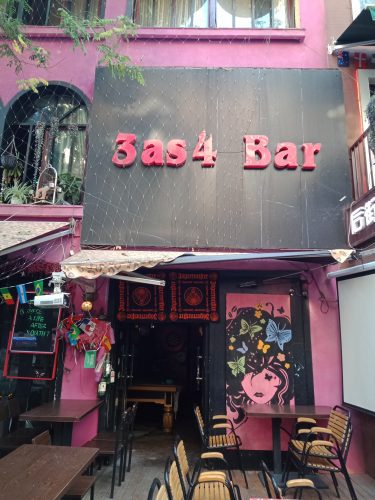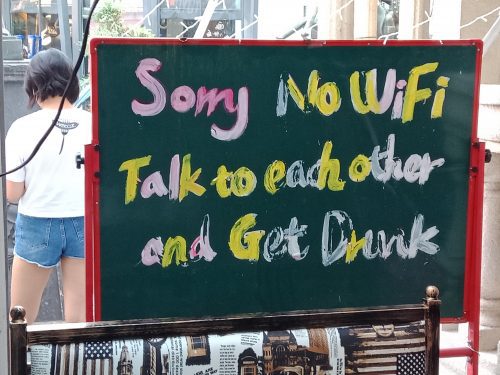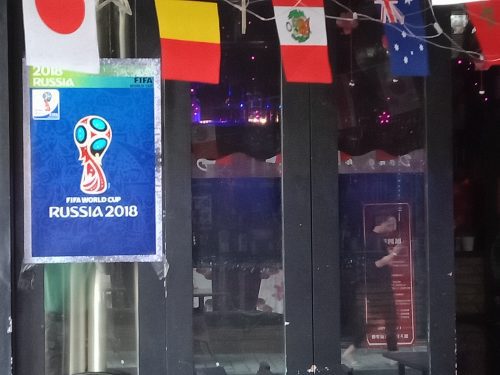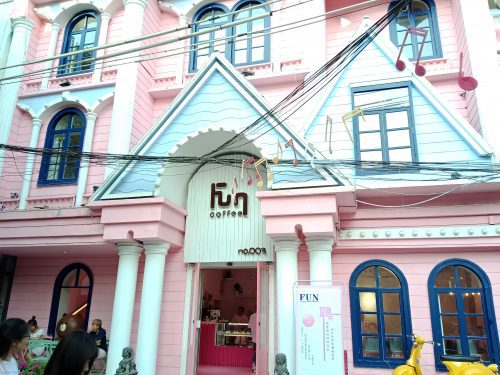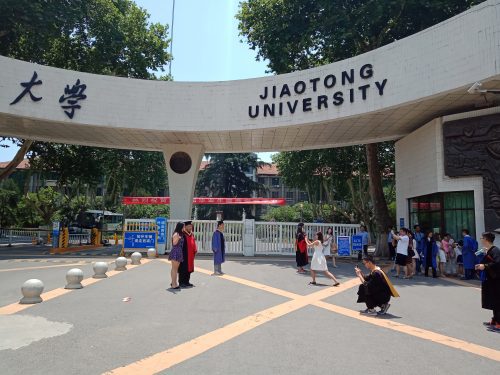 Minnie and Max wanted to visit Jiaotong University which is top rated in China. "Jiao Tong" means transportation in Mandarin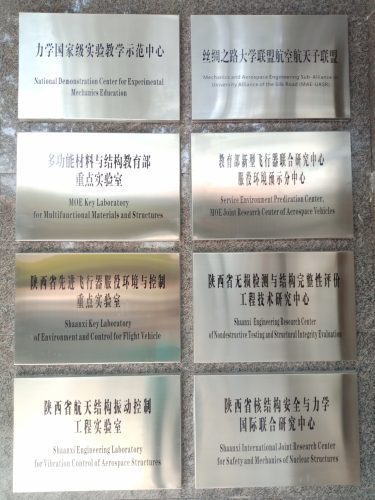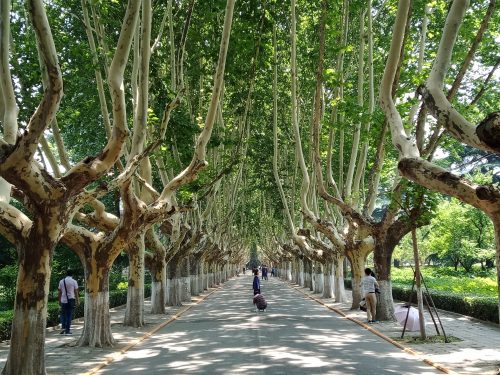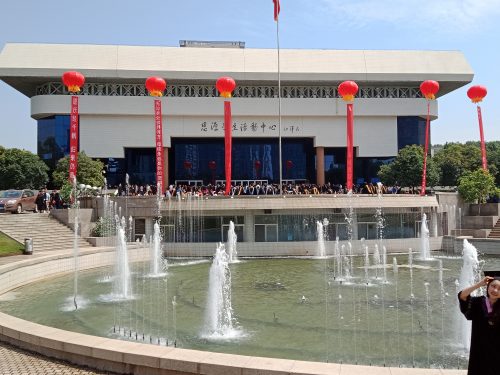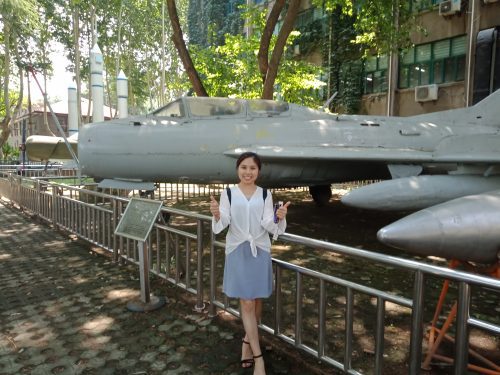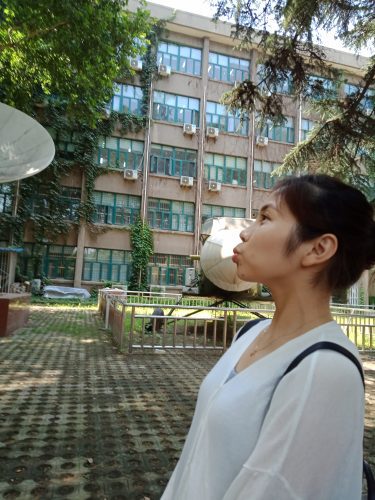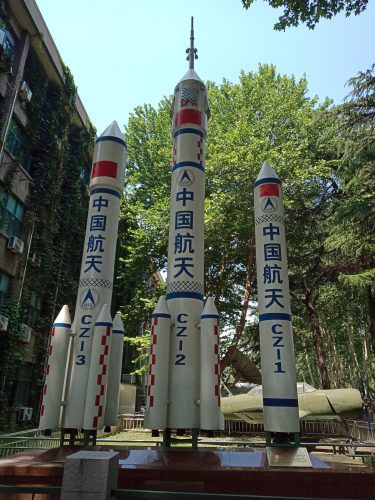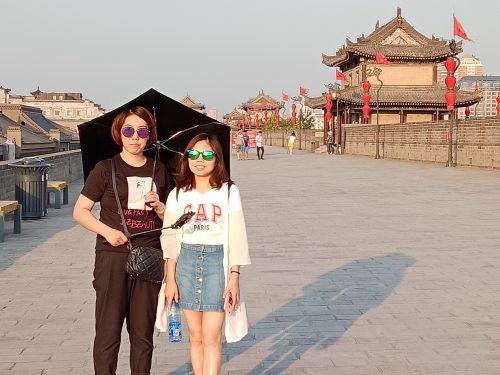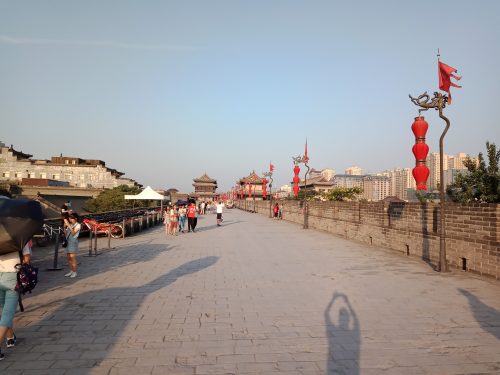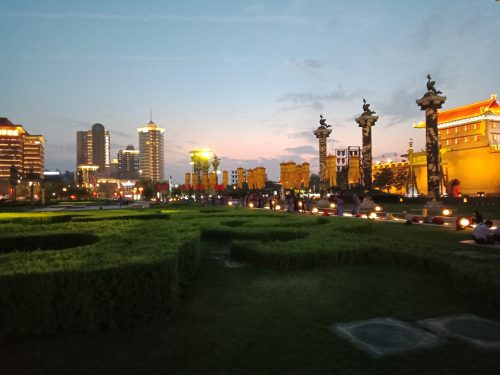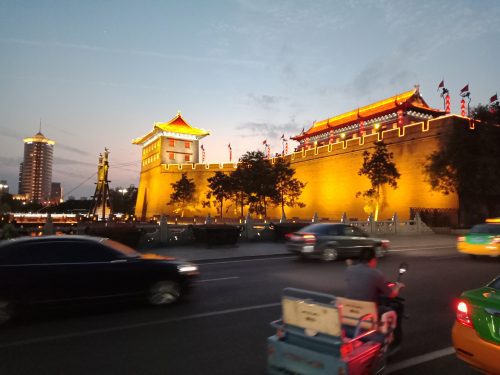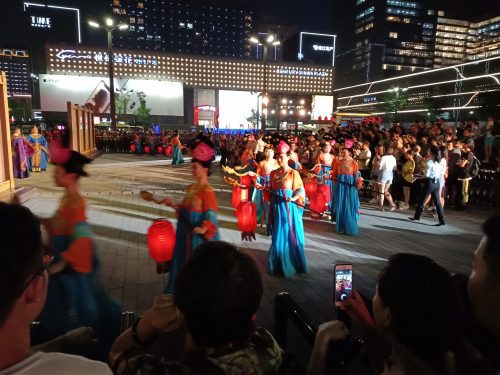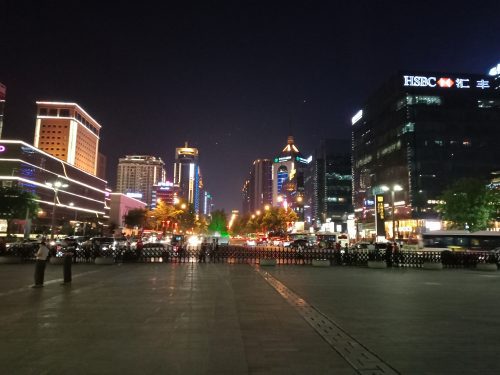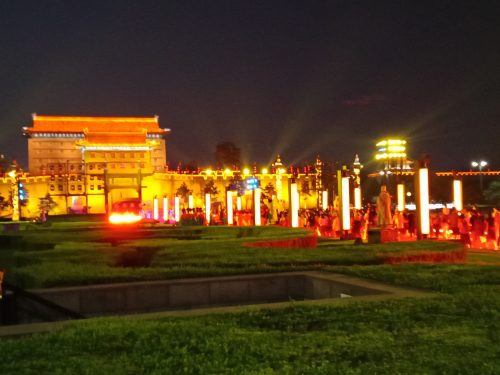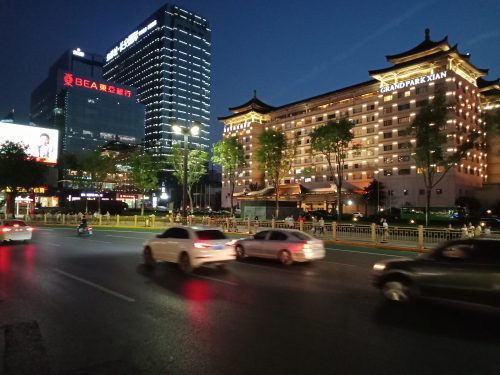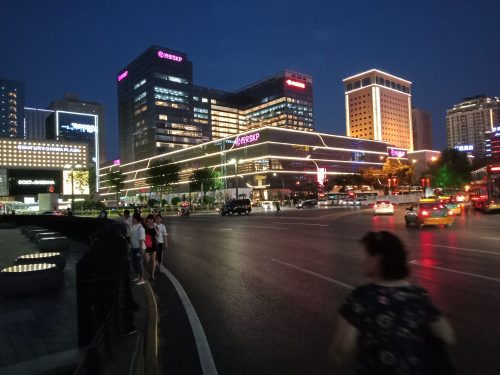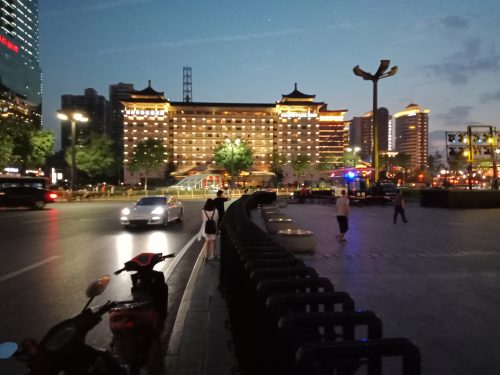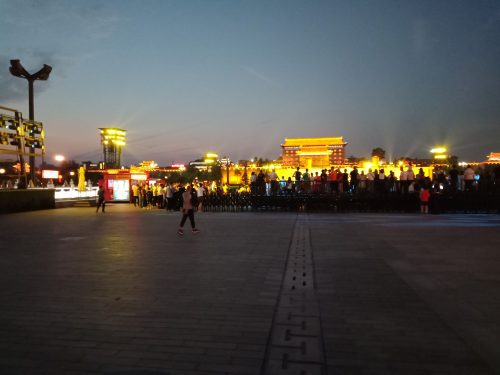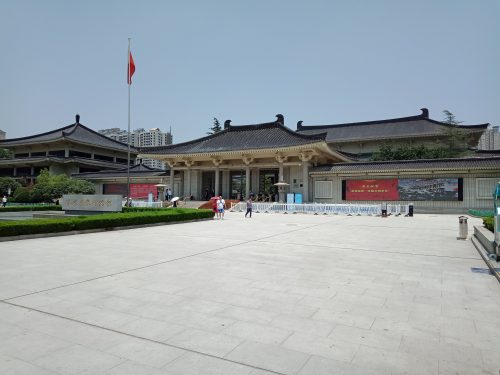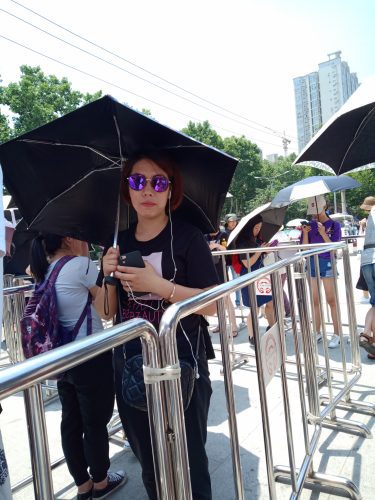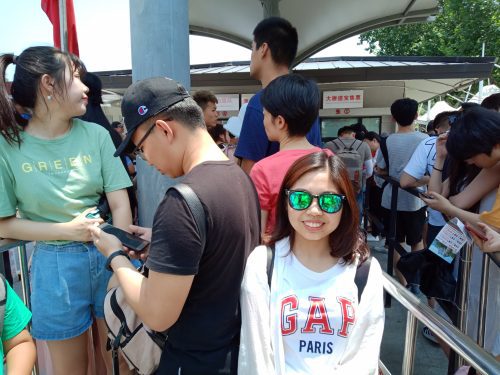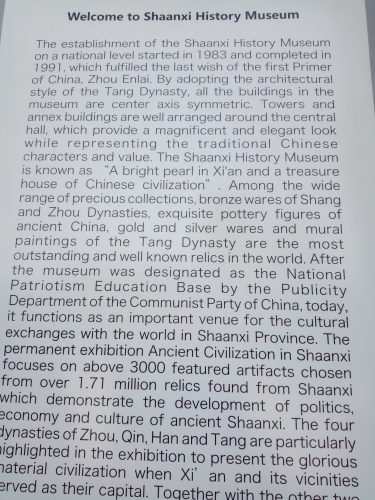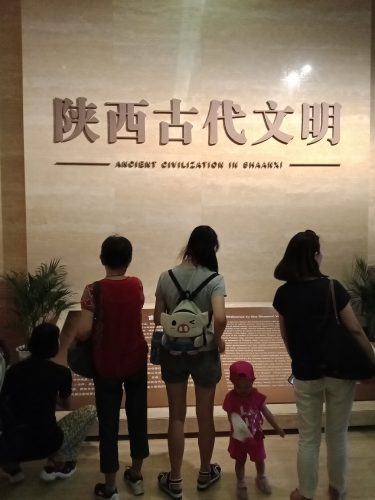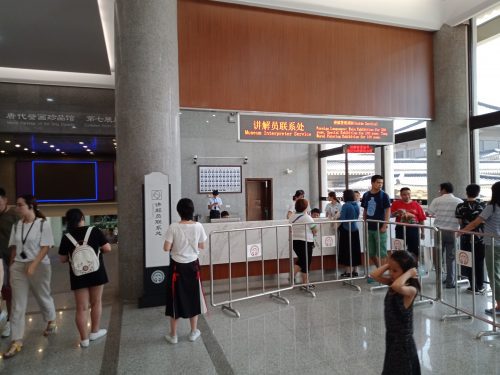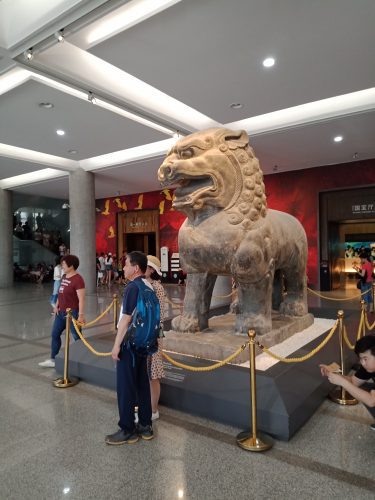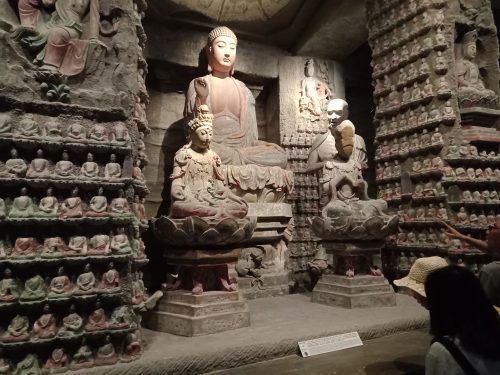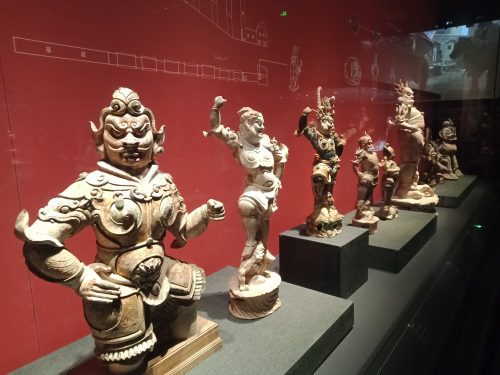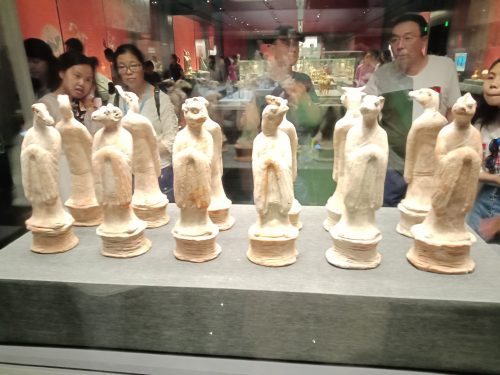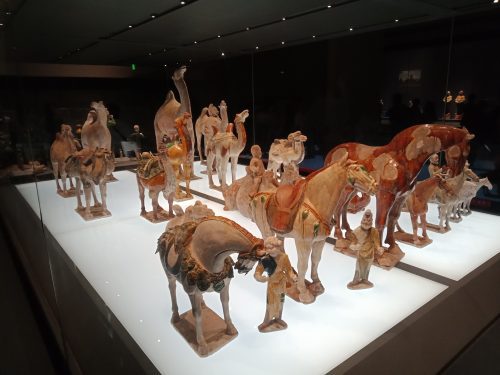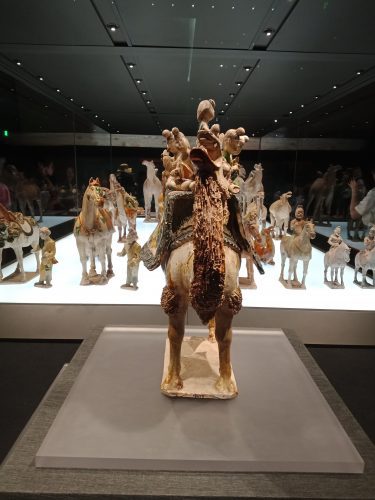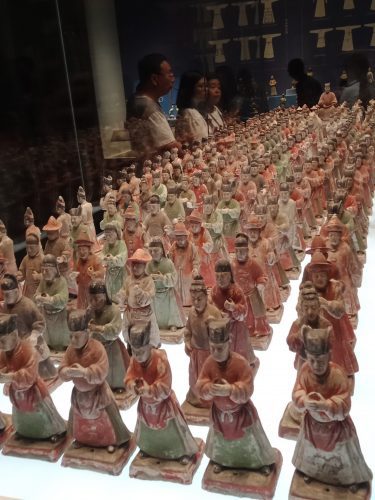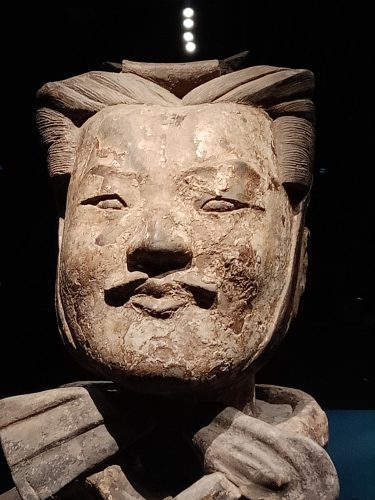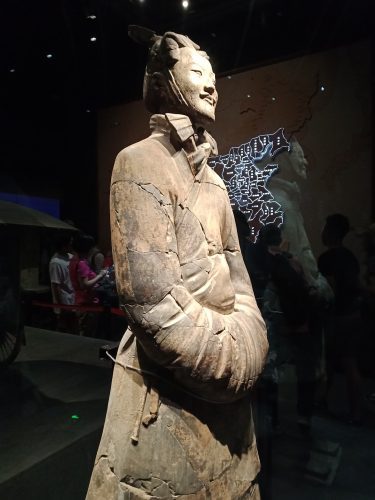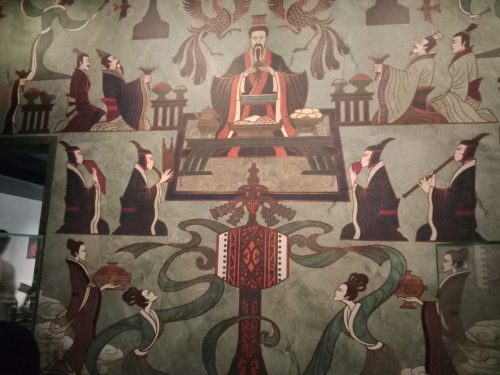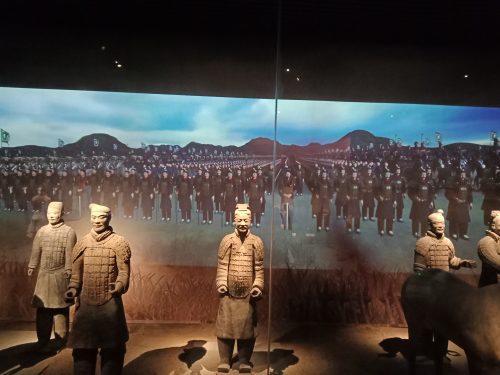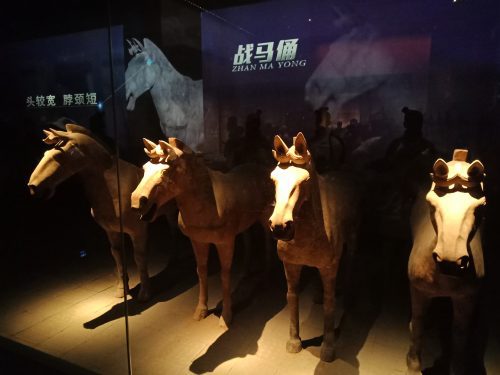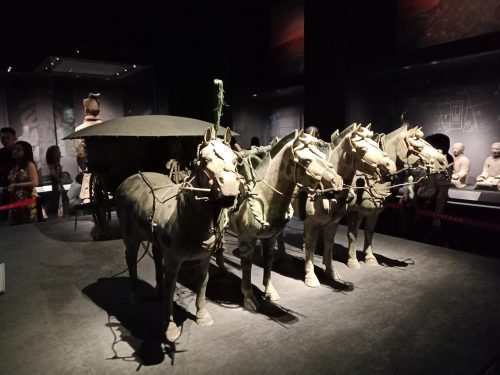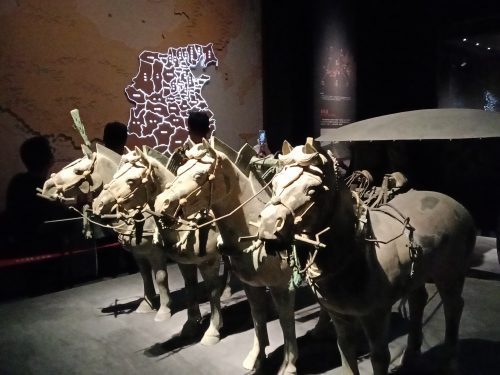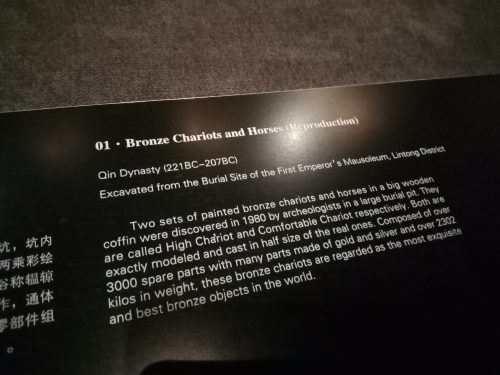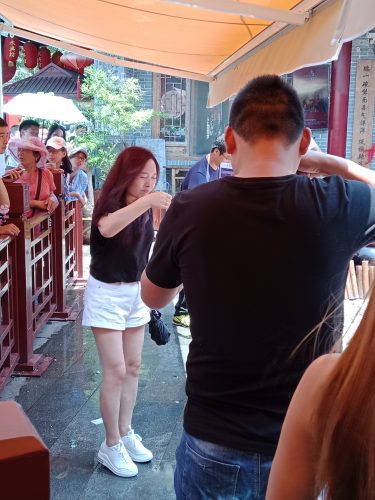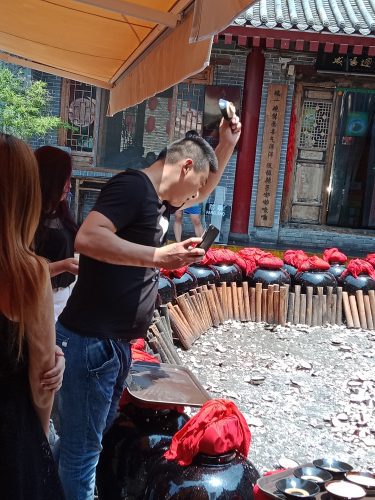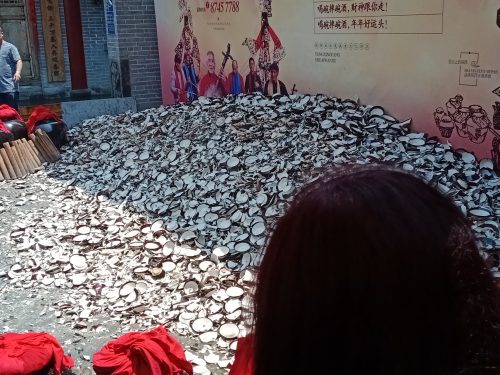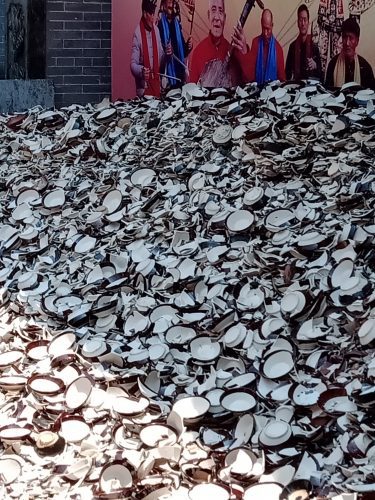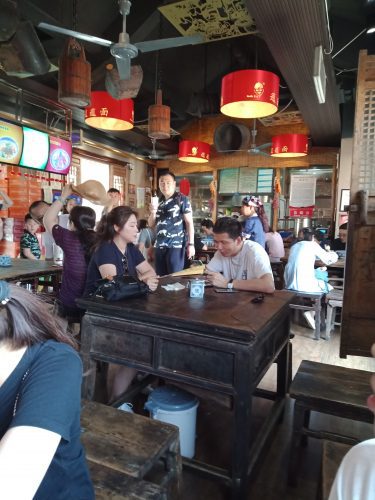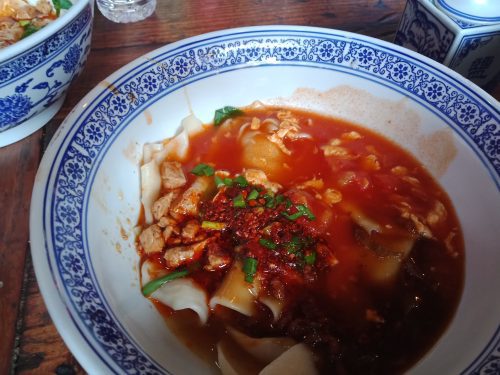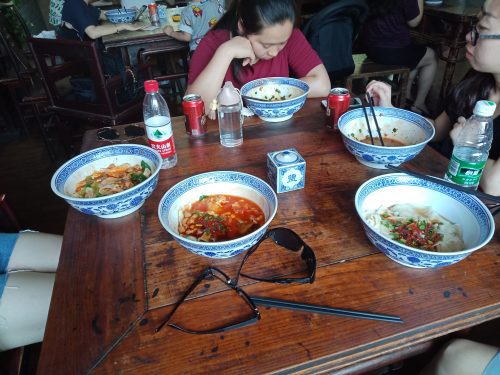 DX